THE FOLLOWING ARE COMMENTS FROM HIGHLY REGARDED VETERINARIANS AND TRAINERS REGARDING THE P3…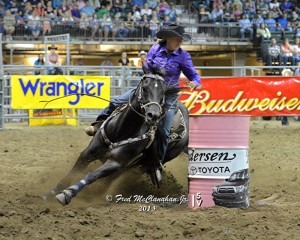 I have seen such a difference in my horses using the P3. They come off the trailer with more energy and they move better. The P3 has helped Slick with tightness in has back and neck! Toby has responded really well with the P3 loosening up his shoulders and back!! I will NEVER be without the P3.
– Michele Mcleod
Multiple NFR Qualifier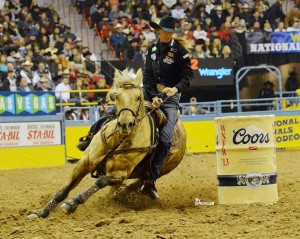 I have used the P3 for many years to help my horses perform to the best of their abilities. I have also used it on myself. I LOVE my P3!.
I was introduced to the P3 at the NRHA Futurity and was able to get a good reference from Todd Bergen. He was impressed with the results using the P3 on some of his horses. Having a trainer you know with the skills Todd has was very important in getting me interested.

Since that time, we have been using the P-3 for a variety of issues in performance horses in an attempt to characterize its value. Response to treatment has been excellent for muscle soreness and muscle-bone interface problems. We have seen an extremely high success rate in sore backs and gluteal muscle soreness. Response for other soft tissue injuries (suspensory ligament, tendon/tendon sheath, sacroiliac) have been very good. The P3 is a very effective non-invasive method of treatment for soft tissue orthopedic problems.

– Dr. Stuart Shoemaker, DVM, ACVS
Idaho Equine Hospital • Nampa, Idaho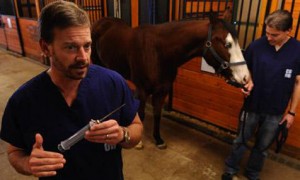 "I've been using the P3 from S.B. Enterprises, LLC for years and find that the P3 revolutionizes the treatment of back pain and muscle soreness and the treatment is not limited to a small focal area, as is the shock wave. It is actually possible to watch the muscles fire and relax. It has become his first line of treatment for backs and I'm is very impressed with the P3.

– Dr. David Frisbie, DVM, PhD, MS, Diplomat ACVS
Orthopaedic Research Center • Colorado State University
Equine Sports Medicine • Pilot Point, TX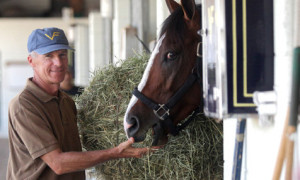 "The P3 has been one of the best therapeutic investments that I have made.

– Michael Matz
Olympic rider and racehorse trainer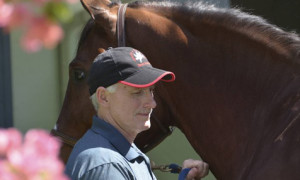 "I use it mostly for sore backs (from withers to croup) and sacroiliac problems. I think that the P3 is the best thing we have ever used for these conditions. I do not know how it works, but I do know that the P3 does have pain-relieving effects because I have used it on myself.

– Keith Merritt, DVM
Merritt and Associates Equine Hospital,
Wauconda, Illinois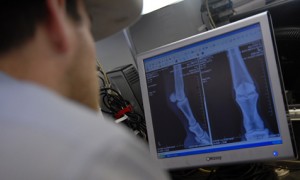 "The primary thing I use it for are horses with sore backs. In my practice we stopped using shockwave treatment on backs because this therapy replaces it. Other areas on which we use the P3 are chronic suspensory ligaments and wounds to expedite healing. We have used the P3 on a few horses with acute tying up syndrome –not only on the back, but also in the muscles of the hamstrings and gluteal muscles–with very good results.

– Alan Donnell, DVM
La Mesa Equine Lameness Center
Equine Sports Medicine, Pilot Point, Texas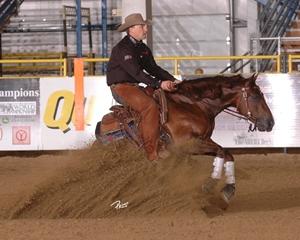 "I find the P3 to be very beneficial in treating overall body soreness in both his reining and cow horses and find that at competitions I can use the P3 for overall body soreness without having to resort using as much Banamine or Bute to keep the horses comfortable – the P3 does take the muscle soreness out of my horses. I also finds that the P3 speeds up the healing of tendon and ligament problems and that horses recover fully."

– Todd Bergen
Million dollar rider in the NRHA and NRCHA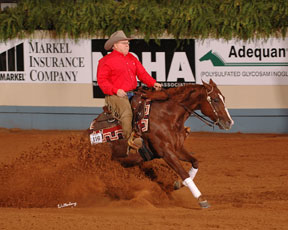 "We use the P3 on various issues on a daily basis in our training operation and every horse at major events like the National Reining Horse Futurity are gone over every day with the P3."

– Tim McQuay
Two Million Dollar Rider and NRHA Hall of Famer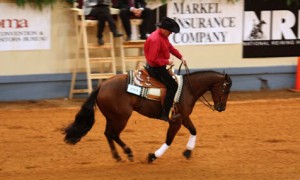 "The P3 is an important part of my overall training program. I use it almost daily. I use it successfully to back up or sustain or enhance the benefits of lithotripsy (shockwave therapy) especially on high suspensory injuries as well as for many other injuries."

– Duane Latimer
Top NRHA Trainer and Money Earner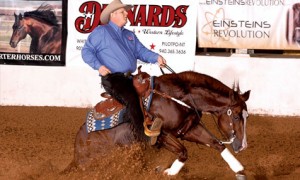 "I have been using the P3 on a regular basis for several years for many types of injuries and conditioning. In addition to many other benefits from use of the P3, I am most impressed with the instant relief I get on horse's sore backs and other soft tissue problems. I do use the P3 on tendon and ligament injuries, but the benefits are much more difficult to measure or assess."

– Dell Hendricks
Top NRHA Trainer and Money Earner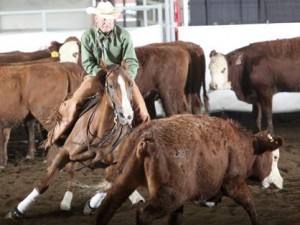 Dan Hansen hauled 5 horses 100,000+ miles and went to 150 events. He had one world champion, one reserve, two thirds place finishes and one sixth and was able to keep all of these horses sound when many persons vying for the world titles could not keep their horses going under such conditions. He attributed much of his success in keeping these horses sound to the benefits derived from the P3.

– Dan Hansen
NCHA Top Non-Pro Showman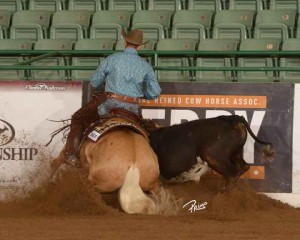 "My first experience with the P3 was on a horse with a sore back. I used the P3 one time and felt that the horse was a lot stronger in the back and hind end. I also found that the P3 decreased healing time on tendon and suspensory ligament problems and I could back to riding injured horses much more quickly than my veterinarians thought. I use the P3 on a daily basis to maintain horses whose bodies feel tight when riding them. The P3 also works well to free up horses' necks and shoulders and I think it helps them to turn better. I also do a general over all body treatment for horses at shows to make them feel better and perform better.
– Trent Pederson
AQHA Professional Horseman and NRCHA Champion